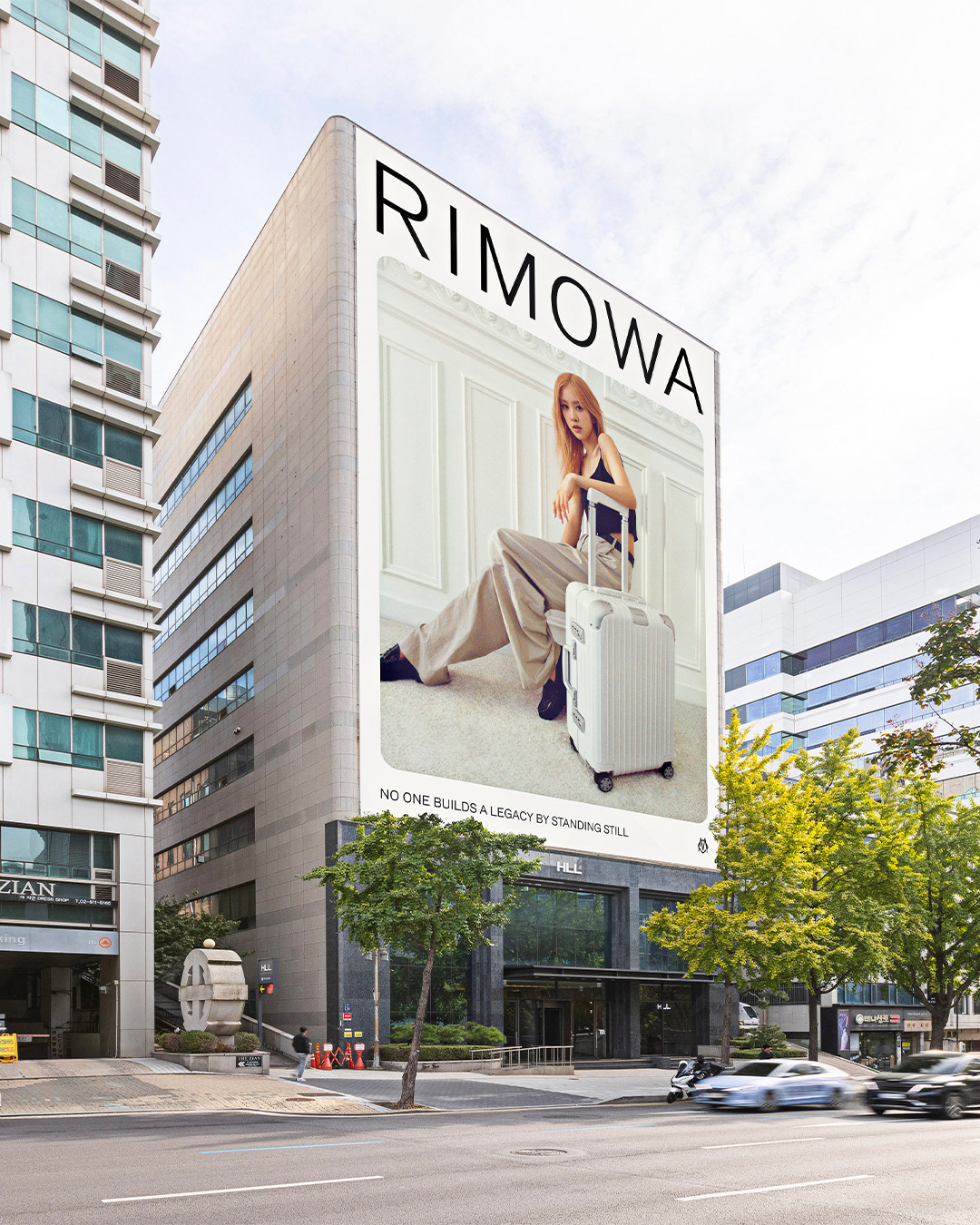 Roles:
Graphic Design & Layout : Taylar Wong
I worked alongside the team at Anomaly to create the brand guidelines for RIMOWAs NS4 campaign.  This was a large scale campaign being rolled out globally across many different formats and so it was important to ensure that rules and guidelines in place for other designers to use, and that they were flexible enough to work across many different channels.
The project started with layout exploration and then onto ensuring rules and guidelines were written up into an extensive document to ensure uniformity across all outcomes. These guidelines documents were then used by markets across the globe to produce various OOH advertisements for the NS4 Campaign.