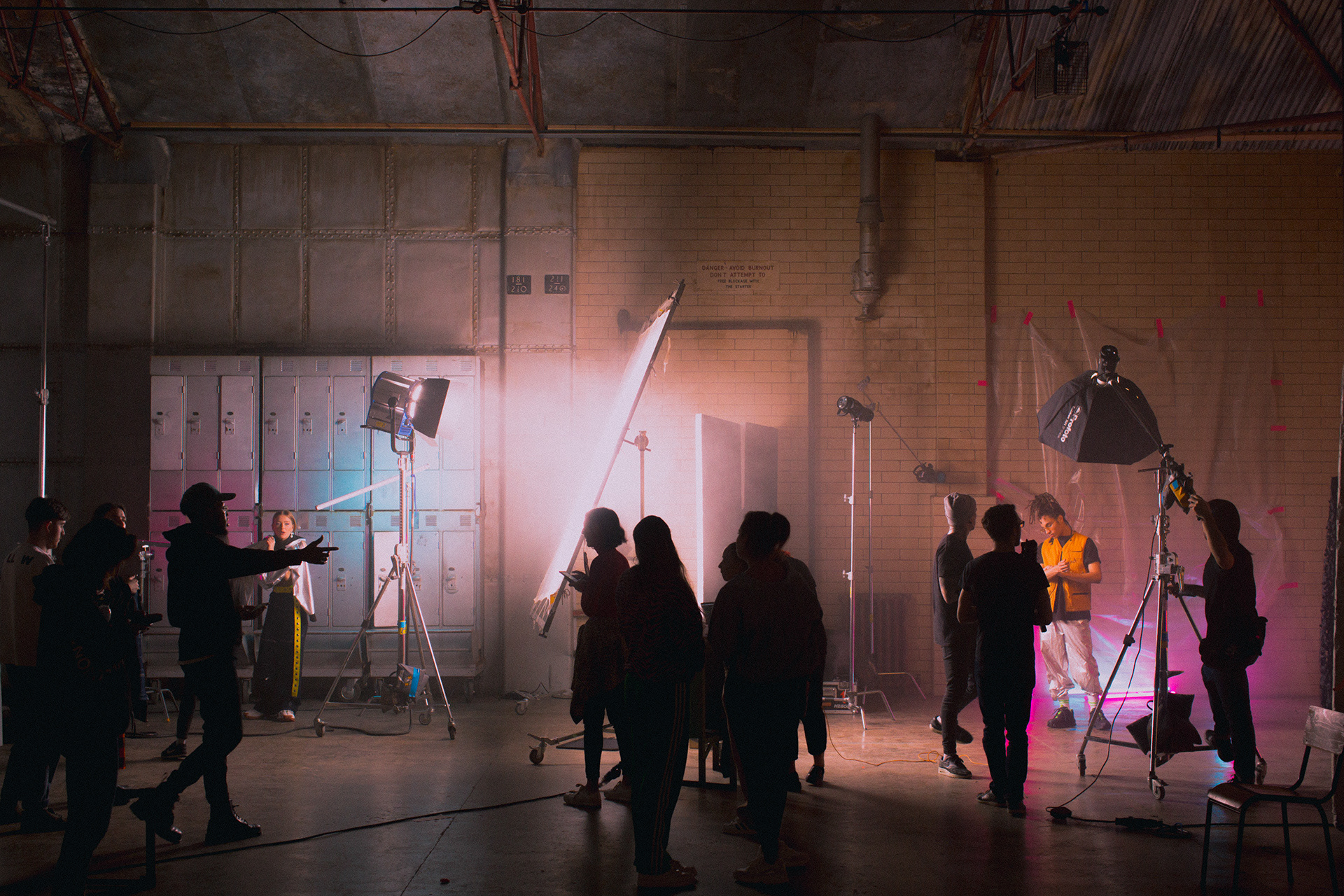 Roles:
Art Direction: Taylar Wong
Creatives: Alex Elder & Immy Guest
Everyone Together was a project for COLLUSION (part of ASOS) for their latest clothing drop inspired by rave culture. Making use of Instagrams interactive elements on stories, the team at Byte London worked to create a first of its kind audience controlled shoot via Instagram Stories, with different possible outcomes based on their responses. 
As part of the shoot art direction, we underwent several test shoots and location scouts to ensure we were able to achieve our desired look. 
On this project I worked on both the art direction, design and post production. The art direction for this project needed to work with all different eventualities due to the nature of the shoot, so I had to ensure that every possible choice and  combination all matched up and would still create a final outcome that felt cohesive and worked for the brand. The shoot was live over 4 hours, and we saw great engagement rates. After this we worked on the post production, creating a wrap up video to highlight the collaborative nature of the shoot.