Hi! I'm a designer, with a passion for art direction and an interest in motion design. I currently work at a London digital marketing agency called Byte London and I have several years experience working on a large variety of clients, some of which you can see below.
I've worked on both small scale asset delivery to large international campaigns for both social media and (D)OOH. I also have a background in print design.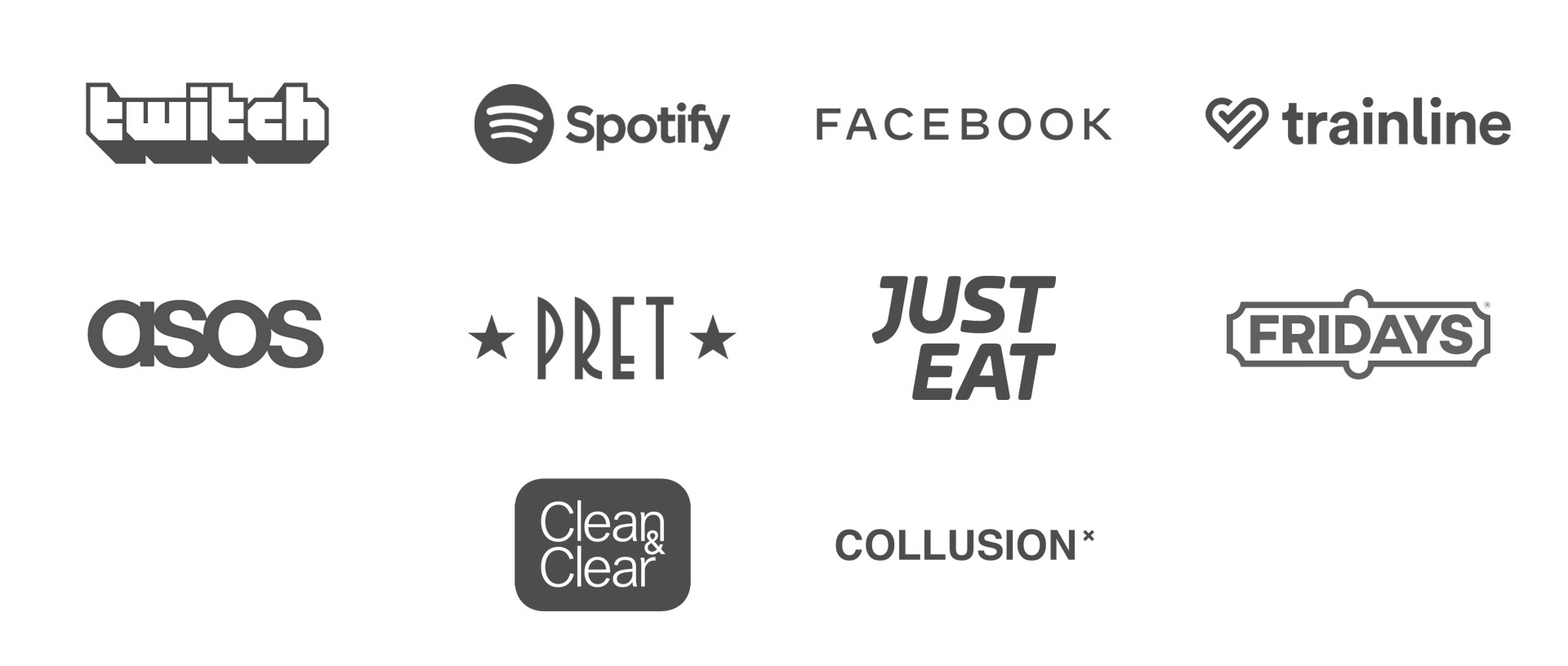 Graphic Communication BA (Hons) - University of Northampton : First Class Honours Degree. 

CAMPAIGN: Trainline's outdoor ads 'transform' into departure boards: http://tiny.cc/t2uzdz
VOGUE: The Link Between Fashion And Gaming Is Finally Coming Together 
Thanks To These Young Women: http://tiny.cc/23uzdz
Taylar's Concept to Turn Bus Shelter into a Smart Hub for the Homeless Wins
Top Design Award: 
https://goo.gl/8cLhjE